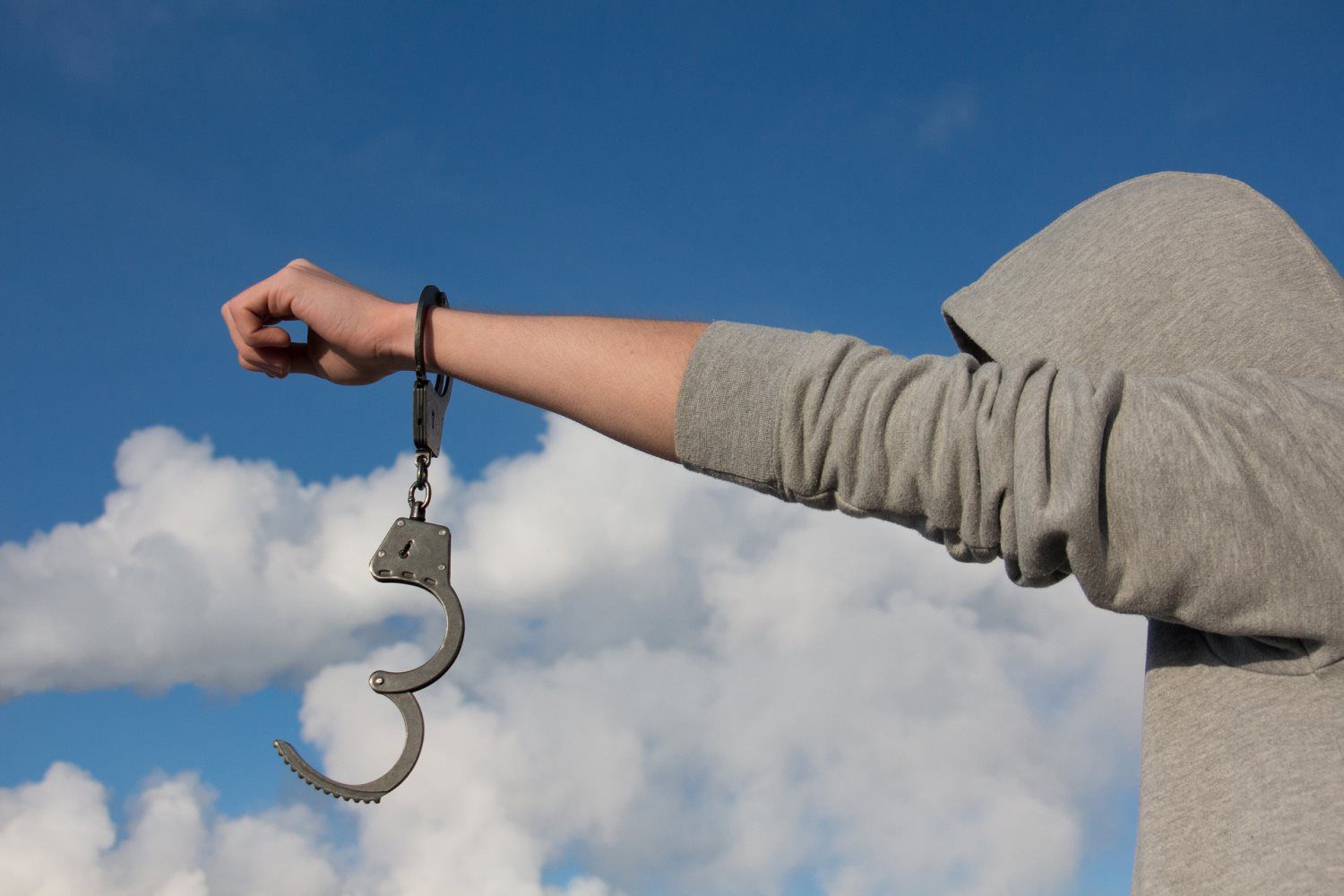 Gan

gster Anonymous Meeting




Los Angeles, CA 90008




323) 586-0940


Is My Religion a Gang?

G.A. Global Services Inc.
ga.global@yahoo.com
(409) 996-7917
Is My Religion a Gang?



As recovering gangsters, we often find ourselves in need of spiritual guidance. We enjoy the freedom to choose whatever form of belief we desire. As members of the Gangsters Anonymous fellowship, we feel no pressure to join any particular religious entity. It is written in all anonymous fellowships that the only requirement for belief would be that this belief is loving and caring.





Gangster Anonymous



We often look in areas that are aggressive in nature as we are aggressive in nature. We gain instant gratification from others with strong religious backgrounds. this is a wonderful way of enhancing our own spiritual understanding. The red flags often appear when we find that our religious choice begins to interfere with our recovery. As recovering gangsters, we know what it feels like to dislike someone because they are from different neighborhoods, cities or races. This is why our founders have often placed a great value on religious choices.


As recovering gangsters, we are very familiar with profiling. We all in some way or another were prejudged and convicted for no other reason than a minor difference. In some cases, we were shot or jailed or denied employment. That is why we know from experience we should not judge lest we are judged. We are in recovery to become honest, hardworking, humble men and women in our society. We cannot afford to set trip by race, class, religion or lack of religion.



G.A. Global Services Inc.
Zoom Meeting: Mon - Fri 5:00-7:00 pm
Meeting ID: 822 5965 1157