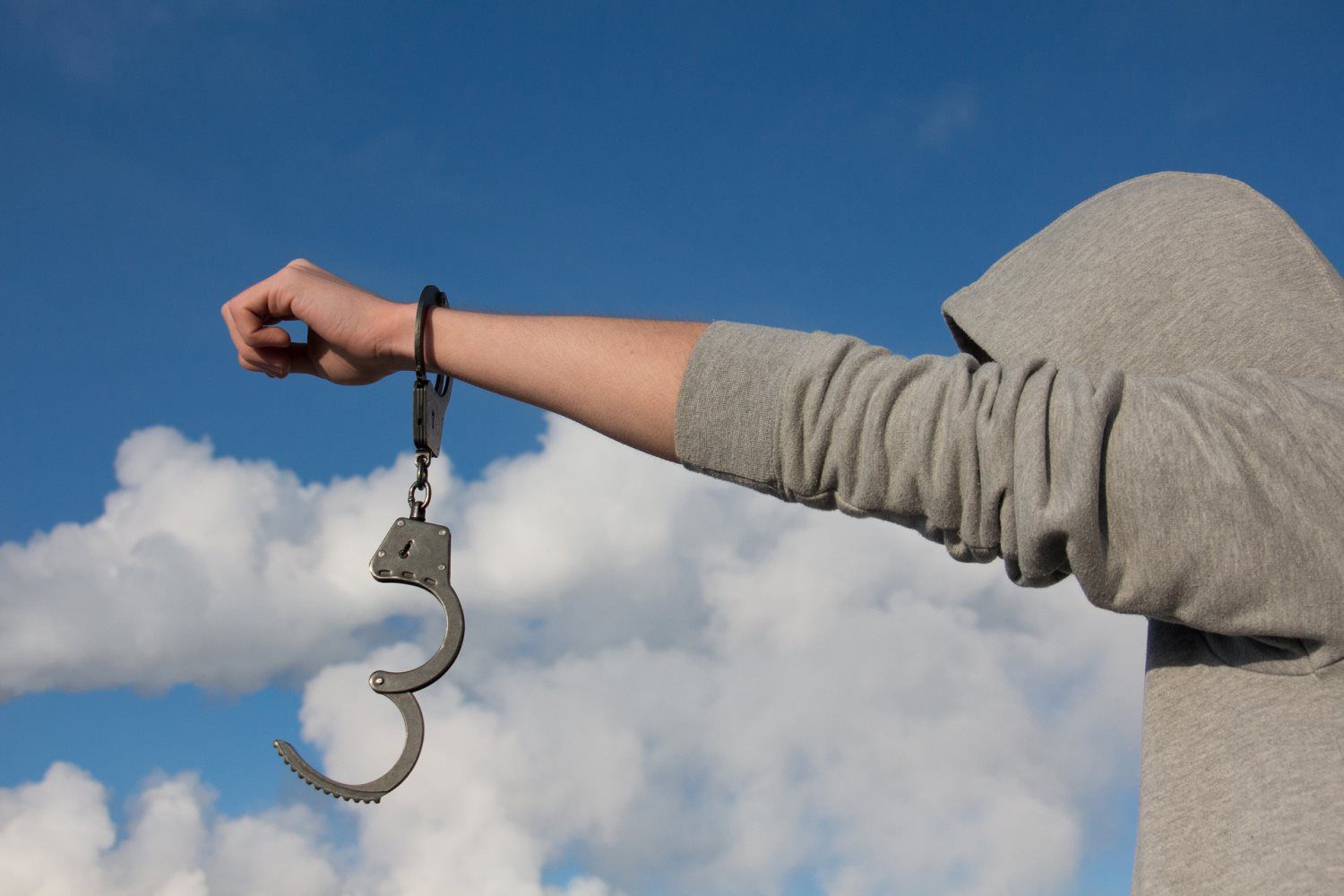 Gangster Anonymous is a fellowship of men and women who find crime free living very difficult but rewarding journey. We come across obstacles not or seldom experience by the non gangster/criminal. 
Eliminating our individual desires to commit crimes are often difficult in itself. Now, comes the struggles to protect ourselves from those who would attempt to create crimes and problems directed specifically at the recovering gangster/criminal.
We must remember the true definition of snitching as an improper response to a fictional event and has nothing to do with the one informing. As recovering gangster we may be forced to inform the authorities of a plot to involve an individual trying to recover from a gangster/criminal mentality, this should never be judged as snitching but protecting one from active gangster/criminal 
behavior.
Considering the fact that new comers still carry major resentments against law enforcement some find it extremely difficult to report problems created by others directed at them. Old timers in the fellowship can help by supporting the newcomers when it comes to enforcing ones right to protect themselves. We must remember we absolutely never take the law into our own hands no matter what.
G.A. Global Services Inc.
Zoom Meeting: Mon - Fri 5:00-7:00 pm
Meeting ID: 822 5965 1157